Discover Canada's Capital Region. Lady Dive started their Ottawa-Gatineau city tours in 1999 with it's very popular and unique Amphibus vehicle. An Amphi-bus is a vehicle that can travel on both land and water.
Read more »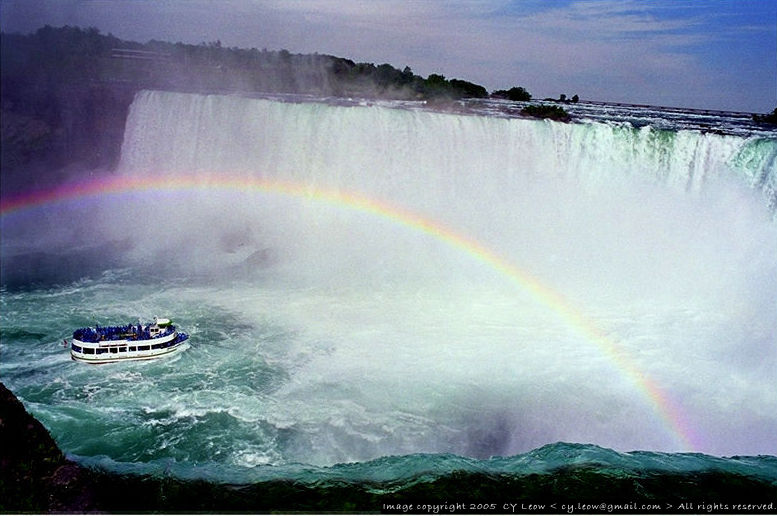 Power through Niagara aboard world famous Maid of the Mist Boat Ride. Enjoy a panoramic, towering view of the Niagara region from the Premier Tower....
Read more »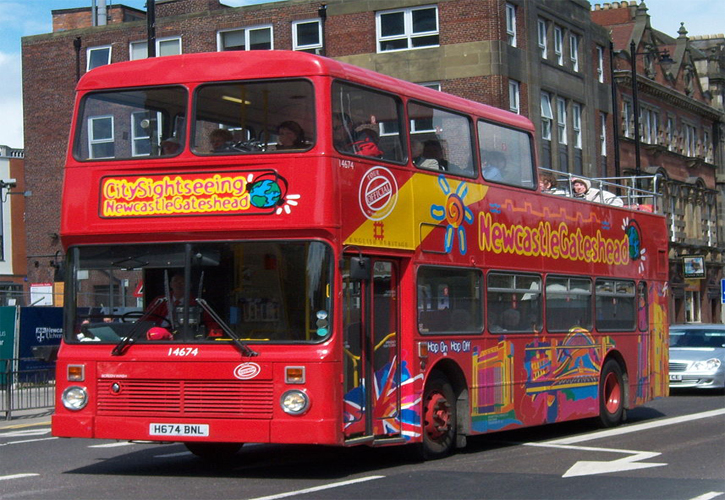 The City SightSeeing Double Decker Bus tour of downtown Toronto is a very exciting experience. They provide informative tour guides and very knowledgeable bus drivers. This city tour takes you to every major sites & attractions in downtown Toronto and offers the experience of invaluable information.
Read more »